Best Handicrafts in Jaipur
Jaipur is known for its traditions, royalty, culture and history. All these emotions and feelings are integrated and mixed in such a way that they become visible right in front of the eyes in the form of handicrafts. Jaipur handicrafts are very popular all over the world. 
So, Here is the List of Best Handicrafts in Jaipur along with the Best Places to Buy Them:-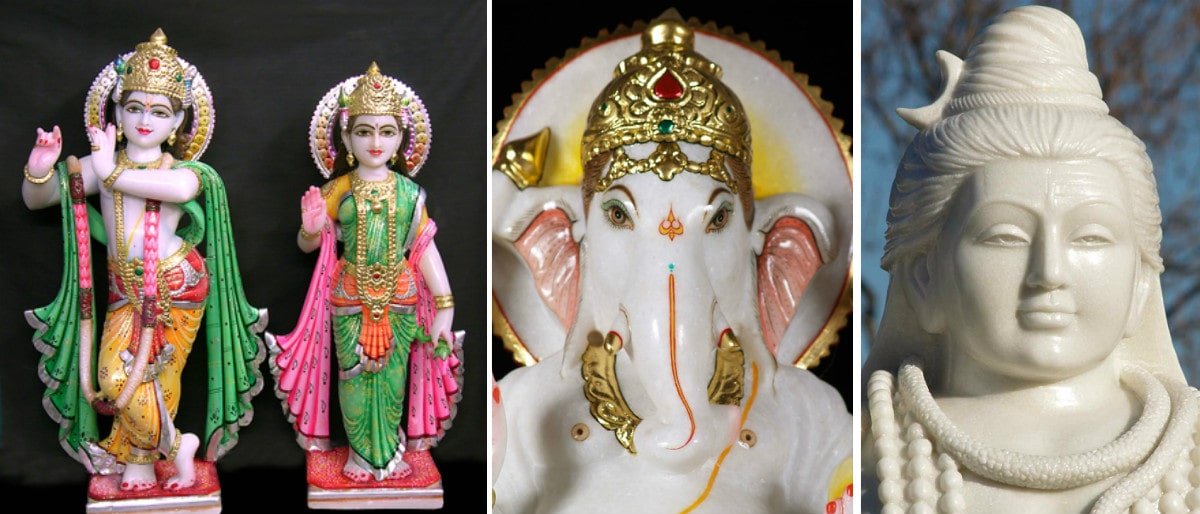 Marble Handicrafts 
The white stone, marble is used to design beautiful handicraft items which are used to decorate homes. Marble pieces include tabletops, serving trays, statues, cutlery etc. improves the overall look of the place where they are kept, and the aura of the home comes out to be very soothing. In India, there are only a few places where you can find great looking marble handicrafts and Jaipur is surely one on the top of the list. The way artists mould the marble in beautiful looking handicrafts, needs great power of imagination and hard work, like can you imagine a gorgeous looking handicraft coming out of a simple piece of stone (marble). 
So, yes Jaipur marble handicrafts are something to grab on, and you will not regret your decision for sure.    
Where to buy from – Chandpole Bazaar
Wooden furniture 
Wood is a favourite element for decoration for most of the people, and well-designed furniture is what most people want for decoration of their homes. Chairs, Tables, Cabinets made of wood is something which not only looks great but it emulsifies the feeling of royalty. A set of well-designed wooden furniture is all you need to make your home interesting and comfortable and Jaipur based artists create such gorgeous looking furniture that spills out a feeling of the heritage and royalty that the city has. You need to have a look at the beauty that Jaipuri artists make.
Where to buy from – M.I. Road 
Puppets 
Puppets can be defined as traditional dolls. The cute looking puppets and the commentary of the puppet artists was a major source of entertainment in the past, even today you can find somewhere in the streets of the city. These traditional looking puppets are used to decorate the houses, it gives a very traditional and royal vibe to the house which is very rare in today's world. We can proudly say that Rajasthan is the best when it comes to the handcrafting the puppets, in India.So, if you don't mind to experiment something new with your home décor then this is for. 
Where to buy – Shops are available in most of the markets in Jaipur.
So, we hope you got some clarity from the information provided about the best handicrafts in Jaipur and if you are planning to visit the city, here is some convince option for stay, you can visit our website www.rayainn.com and book clean, comfortable and economical rooms.